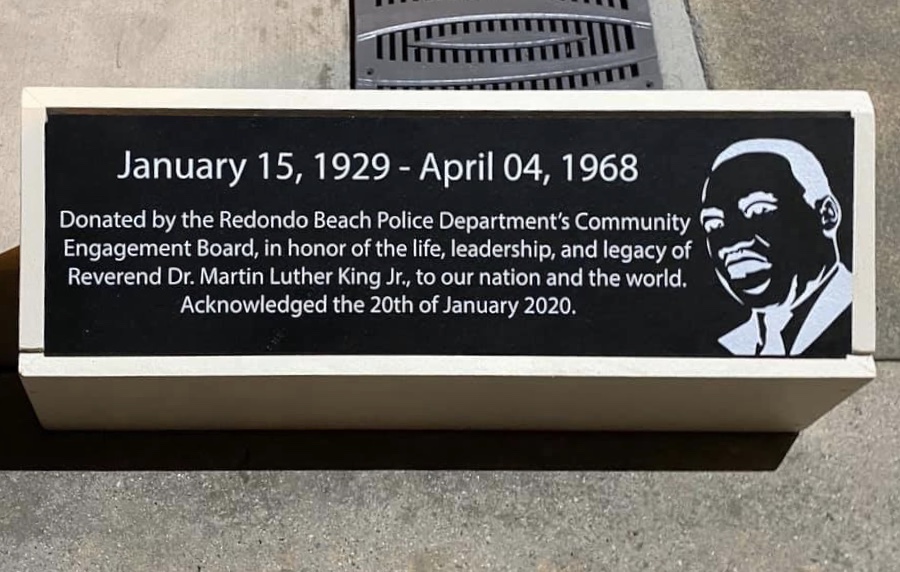 The Redondo Beach Police Department Engagement Board is lead by Captain Jon Naylor and was established to promote open dialogue, transparency, and more engagement with the community that they serve.
---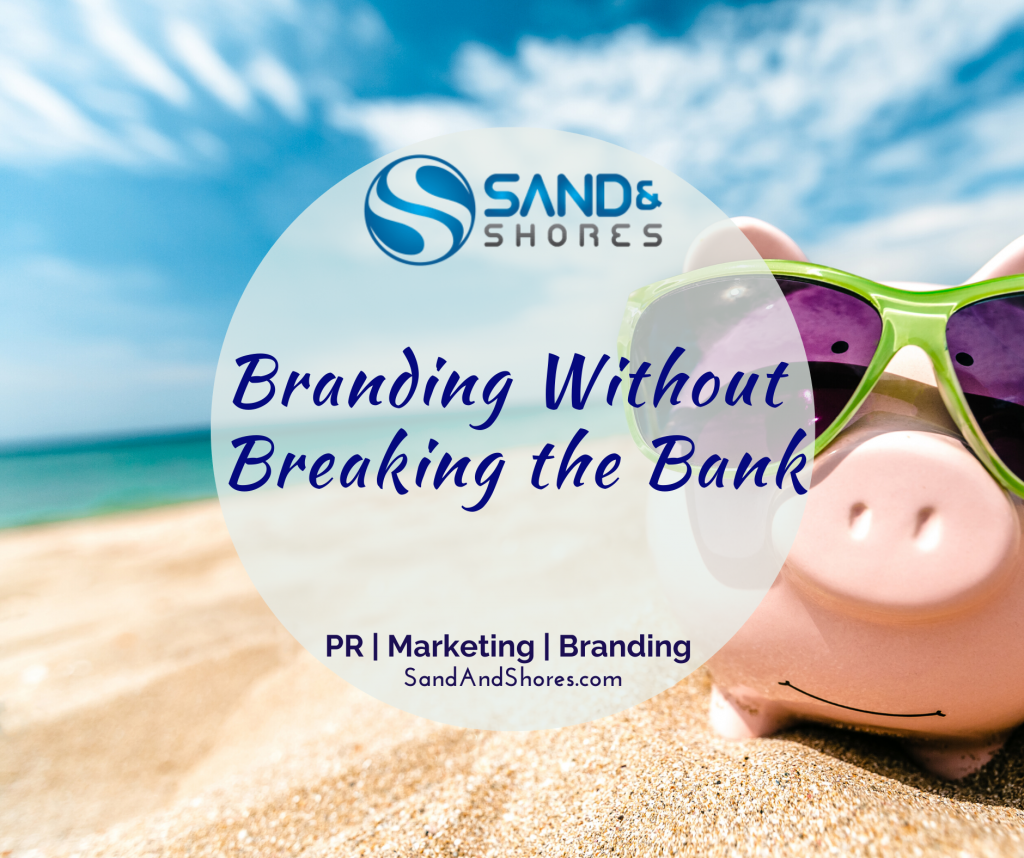 Be true to your brand. Don't try to be who you think people want you to be. Your authentic self will be what helps you build brand loyalty.
~Tonya McKenzie
---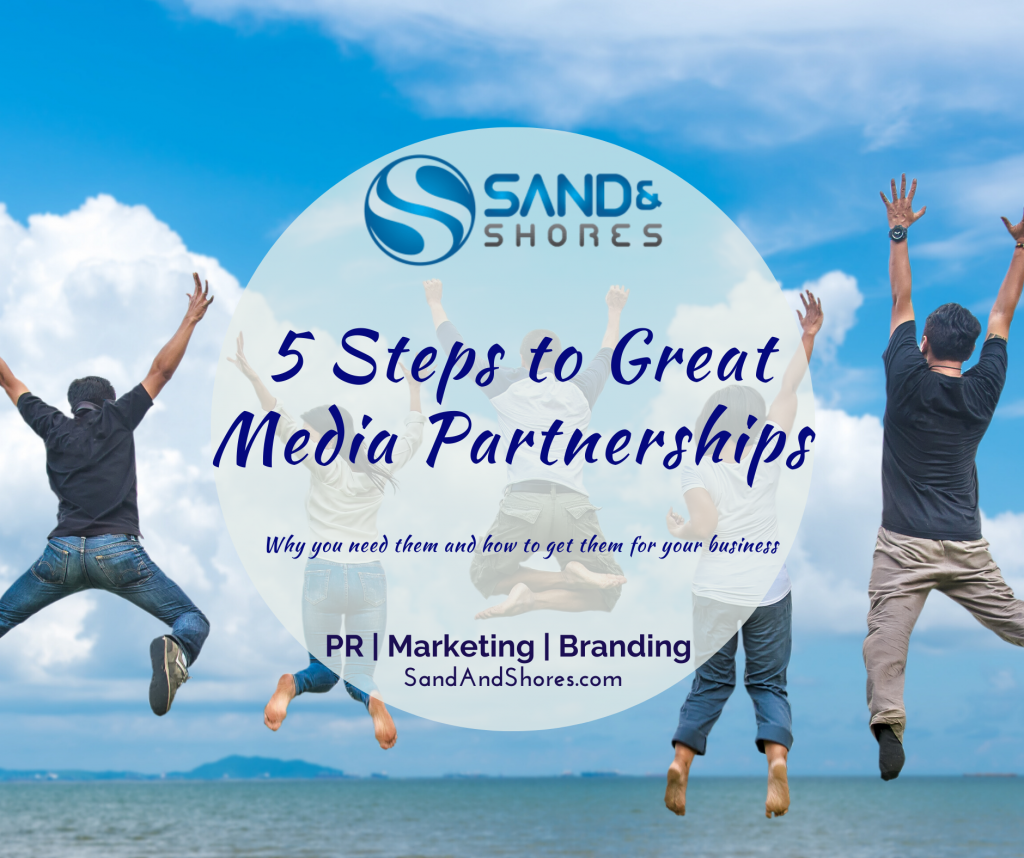 Simply put, you want to pick a media partner where you can both share each other's information with your separate groups that have similar likes, dislikes and buying power. ~T.McKenzie
---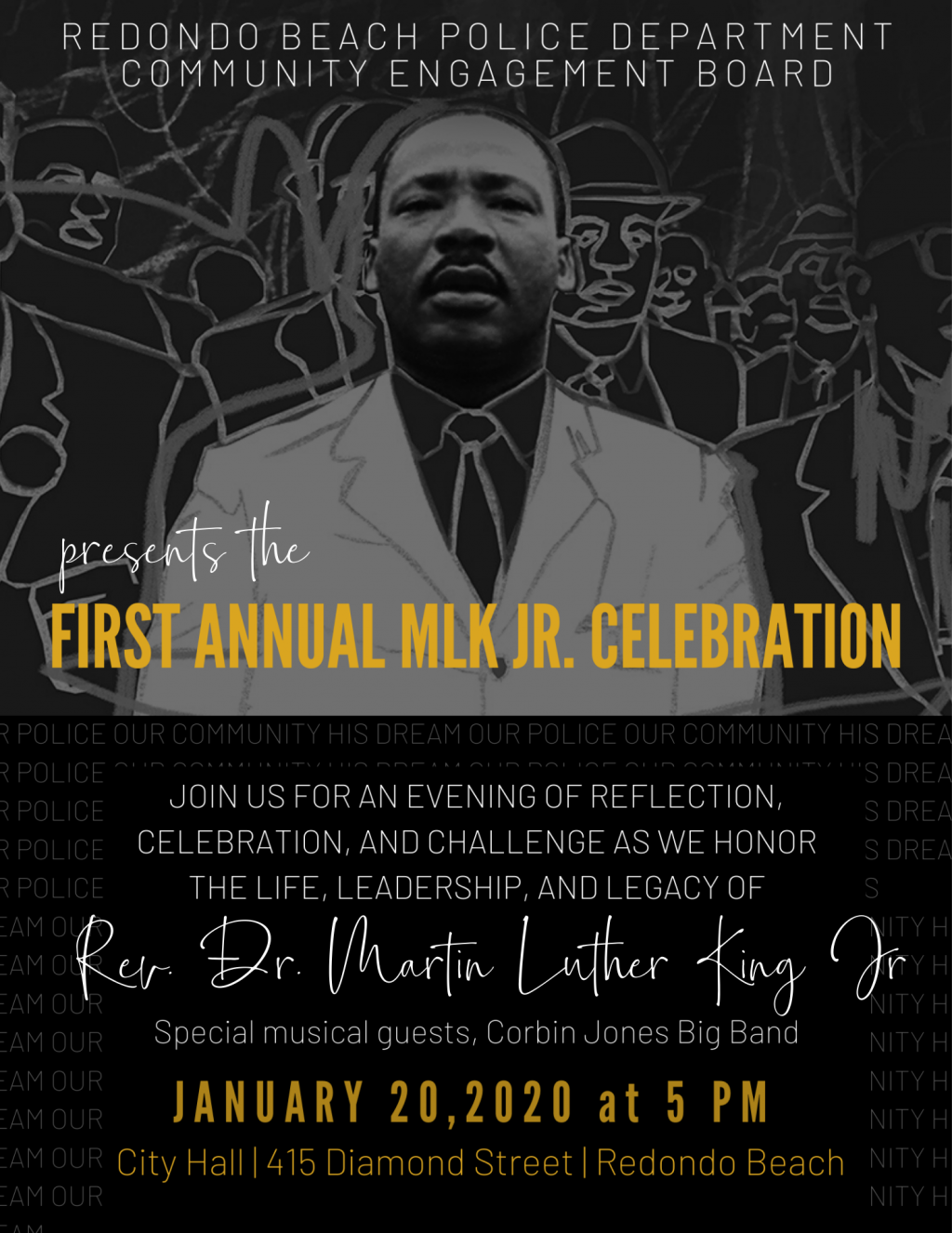 It is an inclusive and diverse body that represents the many voices in the community and driven by the desire to exhibit to the city residents that this department is here to protect and serve all residents.
---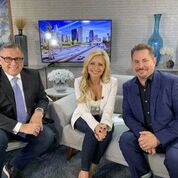 DR. G announce his new show, "Rock With the Doc" premiering in 2020.
---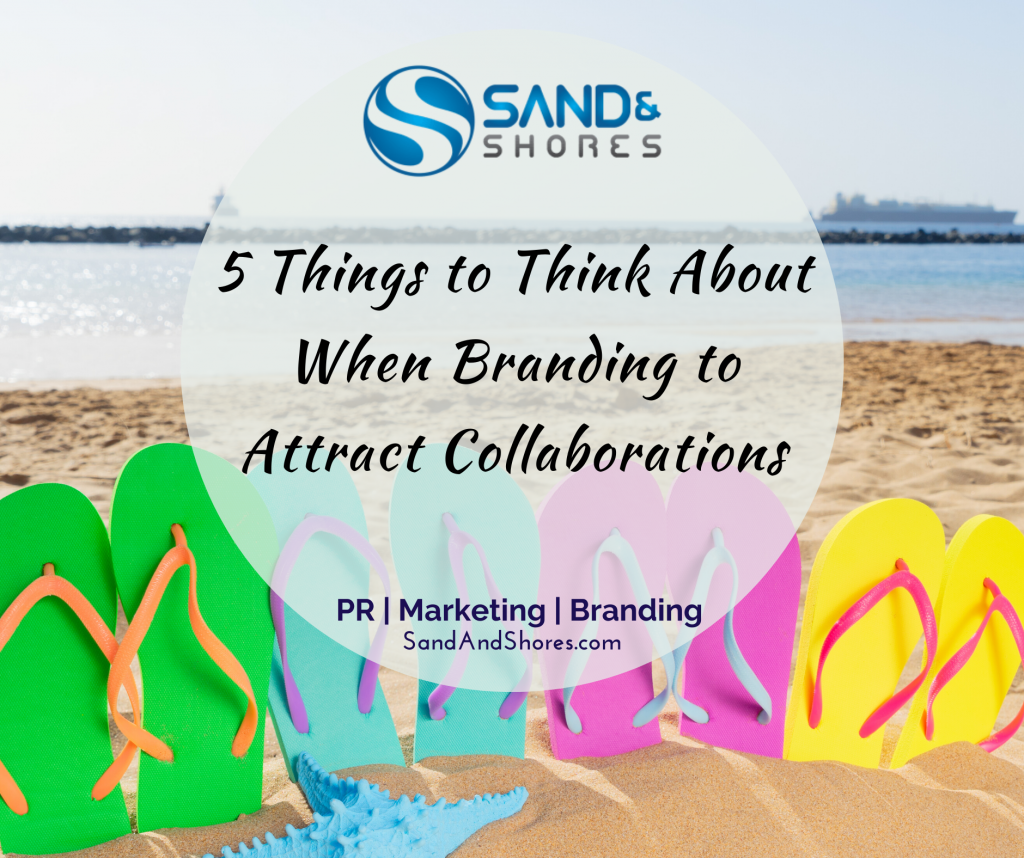 "… finding a company that may have a new product, launch or might be having a tough time connecting with the same target market that you are going after. You have to do the research. "
---