"We are excited to welcome our newest board members as they have a wealth of experience and fresh perspectives that will bring us closer to achieving our organizational goals," said Latashia DeVeaux, newly-elected president, BPRS-LA.
---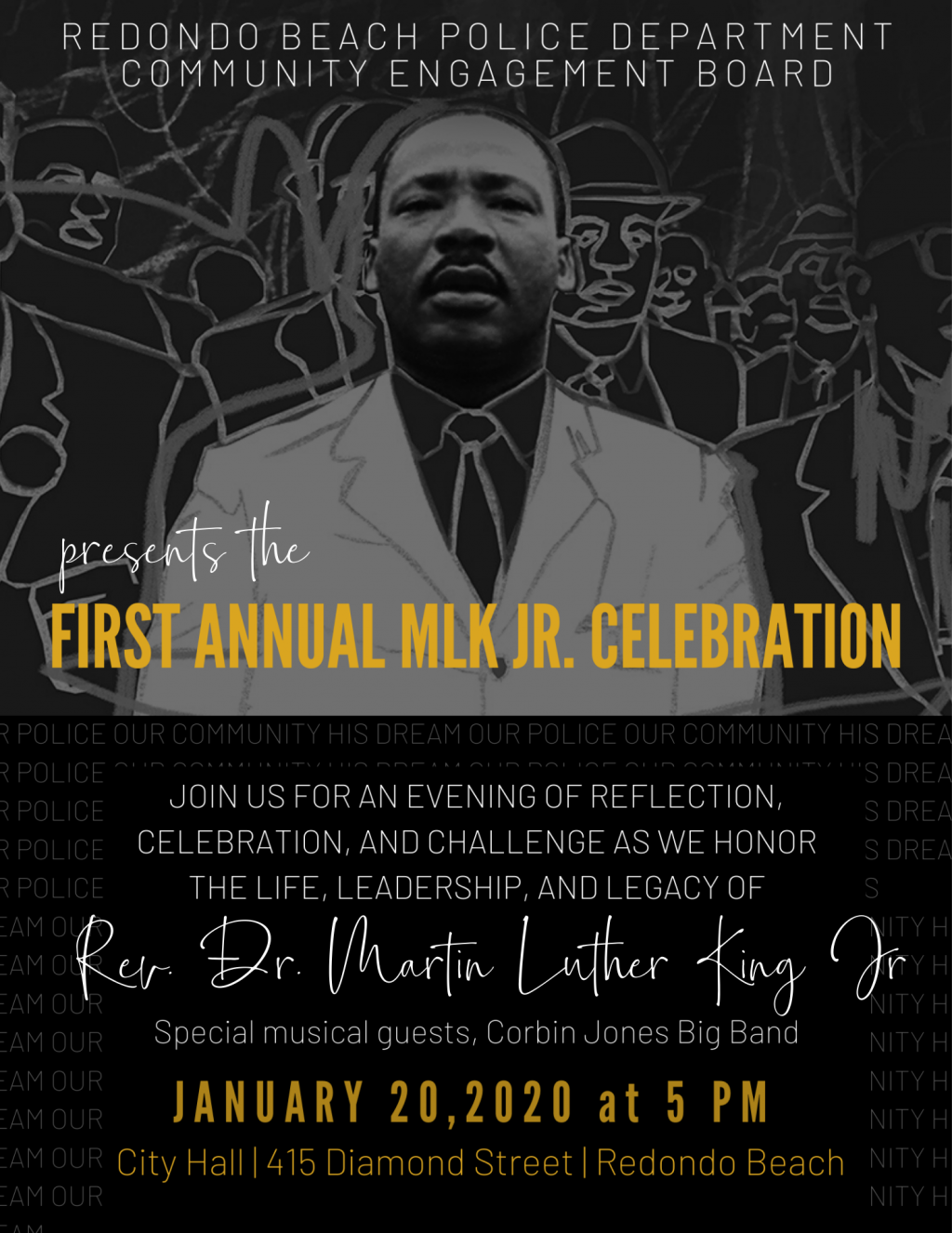 It is an inclusive and diverse body that represents the many voices in the community and driven by the desire to exhibit to the city residents that this department is here to protect and serve all residents.
---
This event will donate a portion of its proceeds to After School All-Stars, an after-school program that keeps kids safe and helps them to succeed in school and life.
---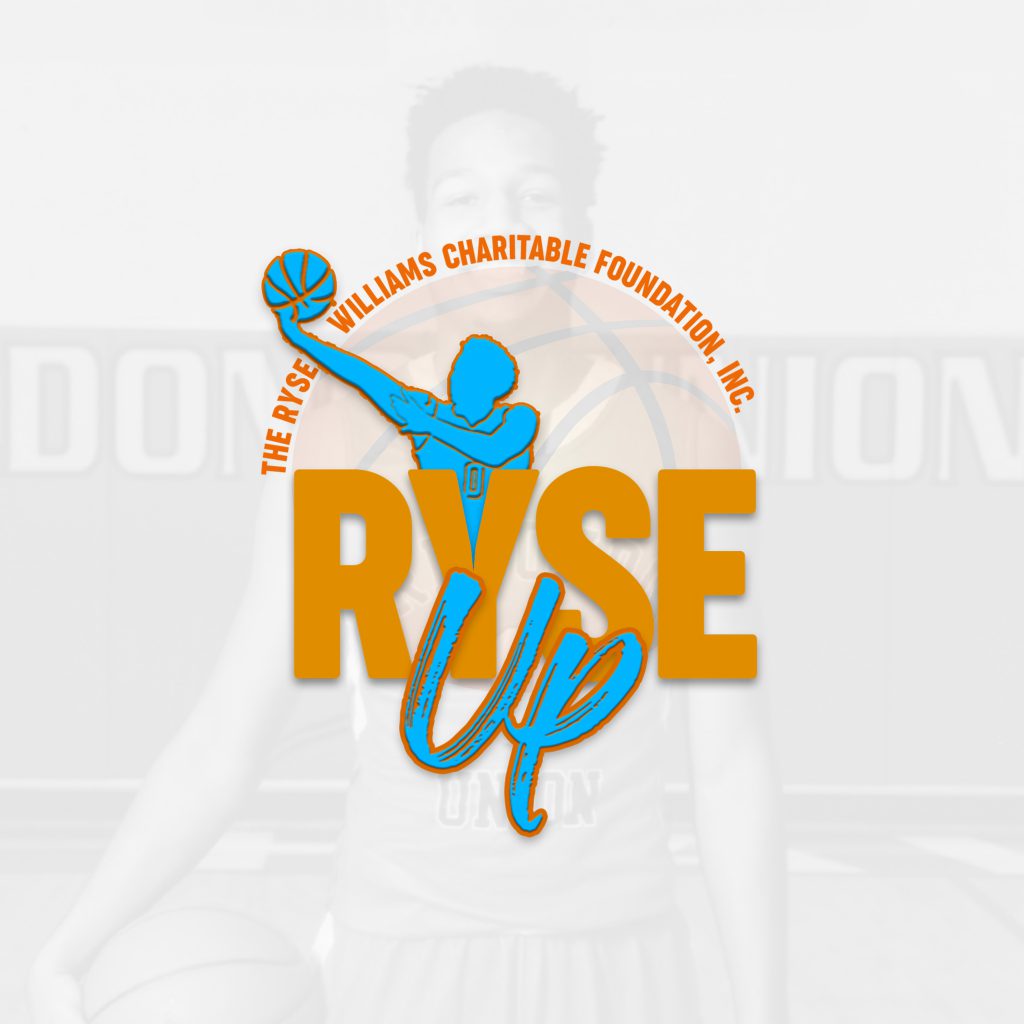 Coach Morris coached Ryse Williams at Redondo Union High School and is now the head coach at Fairfax. Coach Reggie and all of Ryse's past coaches, along with city officials from where he lived and went to school, Redondo Beach and Carson, continue to celebrate his life in every way possible.
---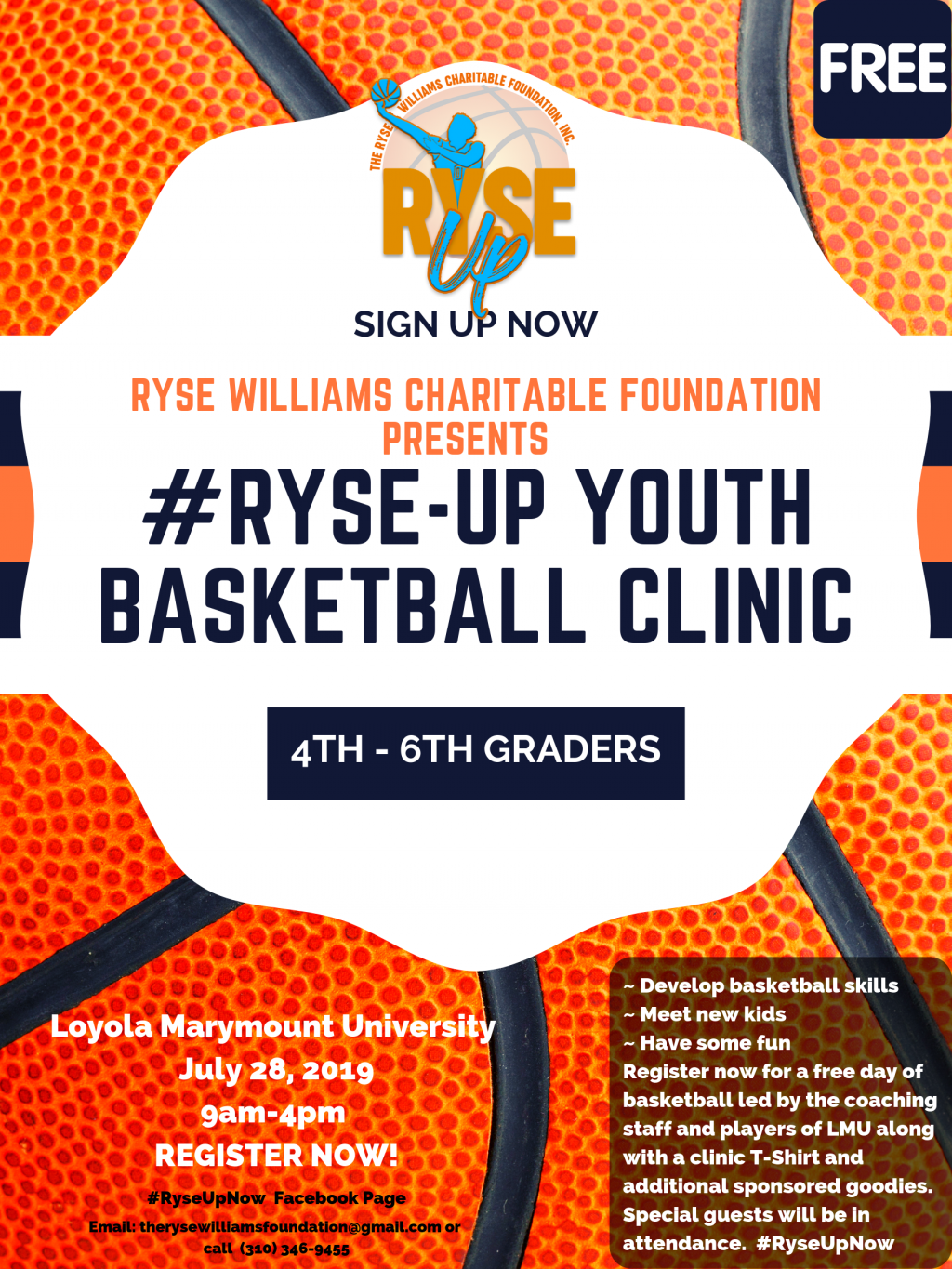 "It was an honor to have this young man as a part of our community and we are always happy to support causes in his name," says Carson Councilman Jawane Hilton.
---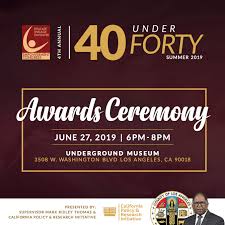 I am honored and humbled to know that others acknowledge the hard work and dedication that I have put into fulfilling my promise to the constituents of Carson, California." ~Councilman Jawane Hilton
---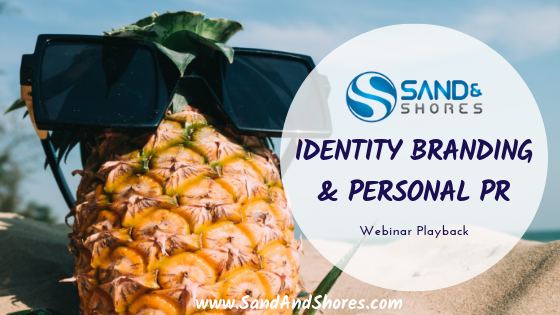 Can we talk brand design, your brand feel, brand messaging, and your connection to your target audience?
---