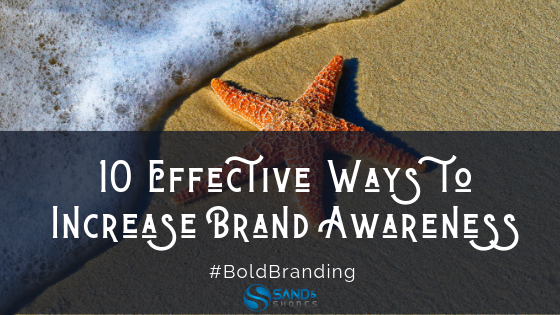 Pitch your power to media outlets that can use and appreciate the original content.
---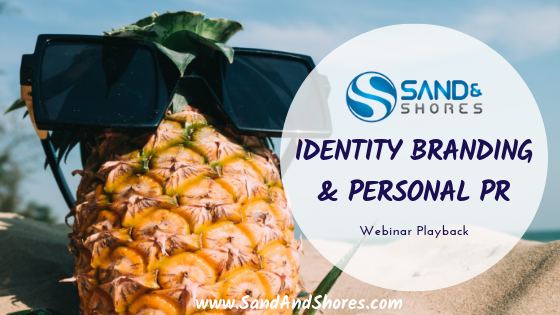 Can we talk brand design, your brand feel, brand messaging, and your connection to your target audience?
---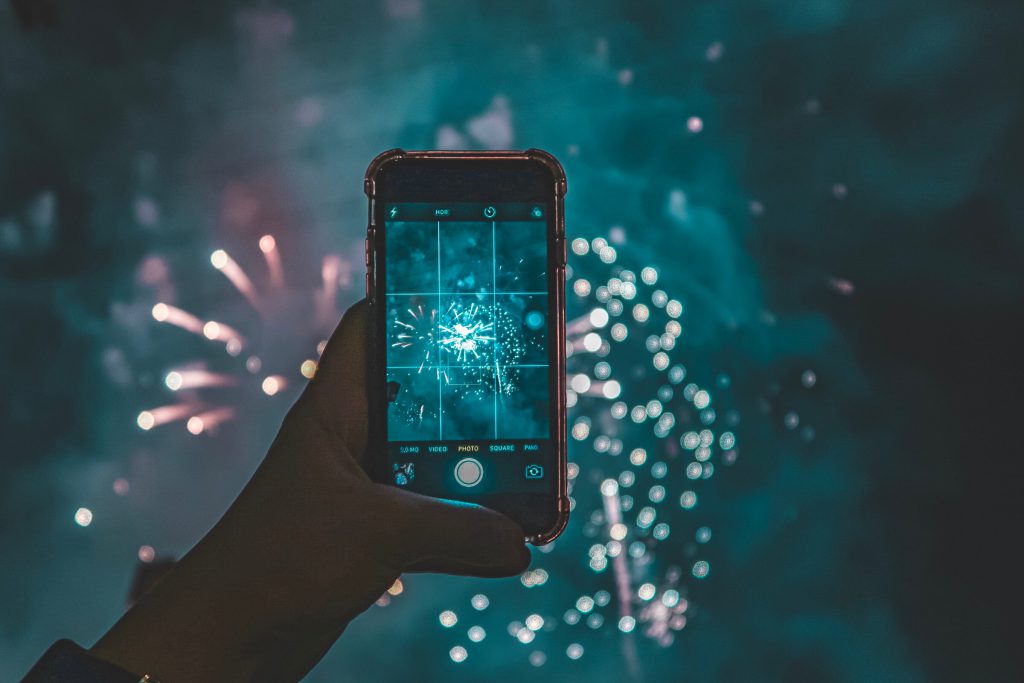 No celebrity can do the work of a loyal and enthusiastic fan base. As a business owner, this really is your primary job.
---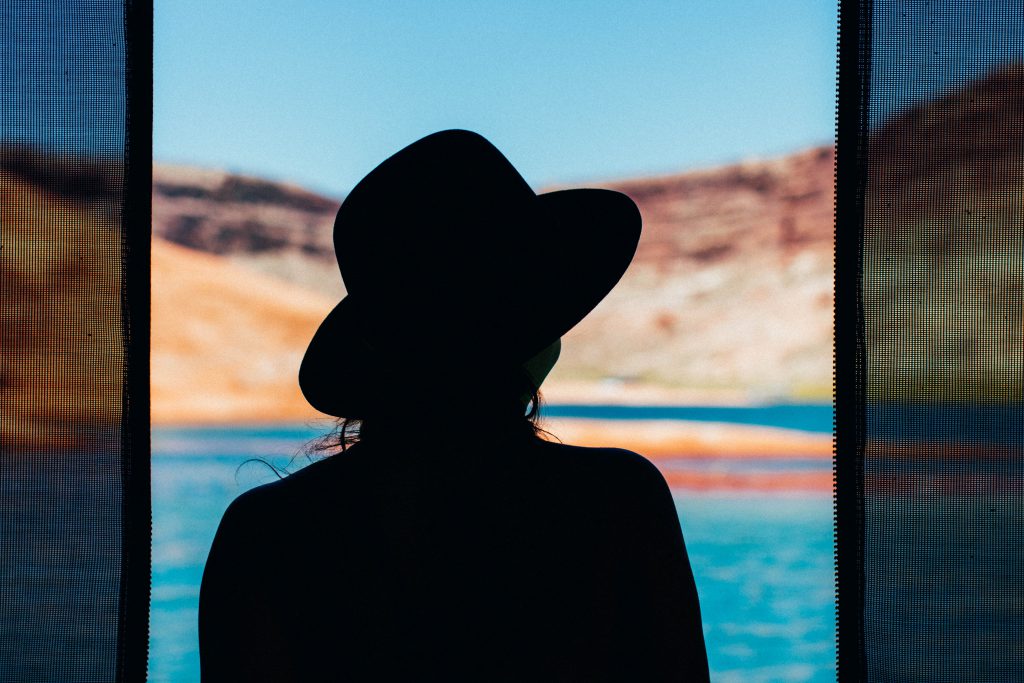 When you can't get the support that you want for your business, it might not be what you need for your business. ~TMcKenzie
---
Red Beach Advisors continues its strategic growth providing management consulting services to organizations within the State of California City: Redondo Beach, CA – March 30, 2018 Red Beach Advisors, a technology and strategy management consulting firm, became a certified small business through the State of California's Department of General Services. The delegation as a…
Read more
---